x
Lean In Chapters like this one are great for networking, attending events, and taking part in upcoming campaigns. To make the most of your experience, we encourage you to start or join a smaller Lean In Circle within this Chapter. Circles are small peer groups that meet regularly to develop new skills.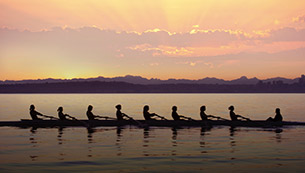 Join the Chapter
Join the Chapter!
To join the Chapter, find a Circle below to join or join now as an individual member.
About this Chapter
The aim of this circle is to provide support and encouragement to all members so that we can help each other achieve our dreams and overcome our challenges to be the best that we can be.
Chapter Leaders
Founder

Nuala Murphy

Regional Leader

i

Belfast, Northern Ireland, United Kingdom
Join a Circle in this Chapter
To join this Chapter, find a Circle below or
Join the Chapter
as an individual Chapter member.